Trade Remedies Investigations Directorate
Trade Remedies Investigations Directorate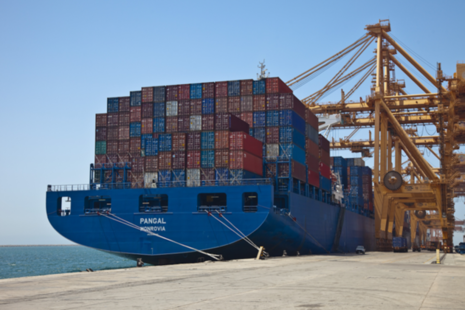 ¡ª Guidance
How the Trade Remedies Investigations Directorate will carry out transition reviews into existing EU measures and investigate if new measures are needed.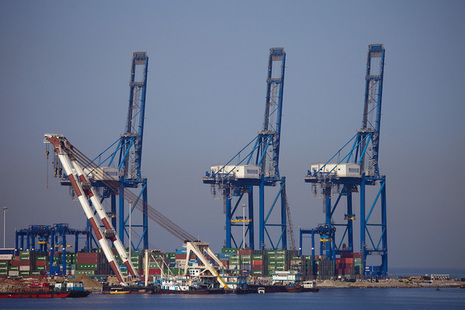 ¡ª Manual
This manual describes the processes and methodology that TRID uses to conduct reviews and make preliminary decisions.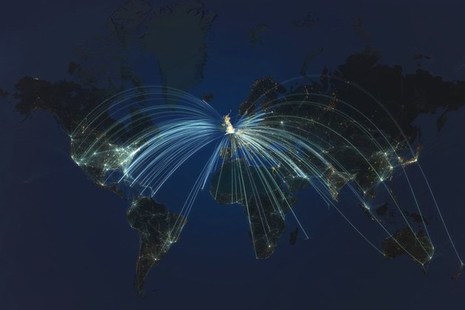 ¡ª Service
Use this link to access the Trade Remedies Service. View case files, register your interest or raise a new case on TRID¡¯s online service.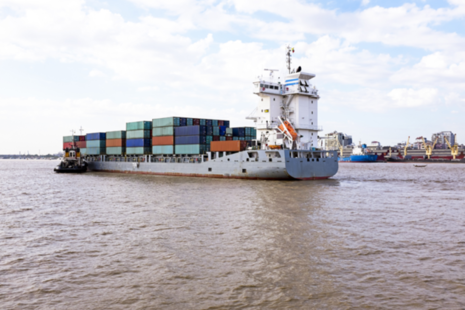 ¡ª Service
Visit the Trade Remedies Service public facing site. See non-confidential versions of documents submitted by registered participants and register your interest in a case and create an account.
What Trade Remedies Investigations Directorate does
Contact TRID
General Enquiries
Trade Remedies Investigations Directorate
North Gate House
21-23 Valpy Street
Reading
Berkshire
RG1 1AF
United Kingdom